Recent Down Seasons = Complacency?
2021 continued a trend in Kansas of lower than normal tornado counts. Compare to our 30-year average of 86 tornadoes reported annually, 2021 saw only 37, with only 19 during the normal severe weather season. October was a big month also, with 13 tornadoes reported. It's rare for the fall season to have nearly as many tornadoes as the spring season.
The reason? Drought. Kansas has suffered from excessively-dry winters for several years, and that has translated into several odd spring seasons — 2019 saw extensive flooding in late May, the part of Kansas served by the Wichita NWS office went without a reported tornado for 611 days — just over 20 months, and the total still ended up being just over half the average count of the last 10 years.
With the strongest tornado causing EF-2 damage in Haskell & Gray counties on March 13th, the longest path length being under 13 miles (Haskell county, October 12), and only three tornado outbreak days last year many Kansans have not even been under a tornado warning in some time — months or years. We are concerned this is leading to complacency.
The Science of Tornadoes
Tornadoes can form in minutes, day or night. Stay Weather-Ready by having a way to receive weather alerts any time of day. When a Tornado Warning is issued, the standard safety action is to immediately take shelter in a safe place. However, people with a lower level of mobility, such as the elderly or disabled, may need to take action beforehand, such as when a Tornado Watch is issued. Help them and others in your community prepare by helping them identify a safe space, practicing (and timing) tornado drills with them, and showing them how to receive Tornado Watches and Warnings.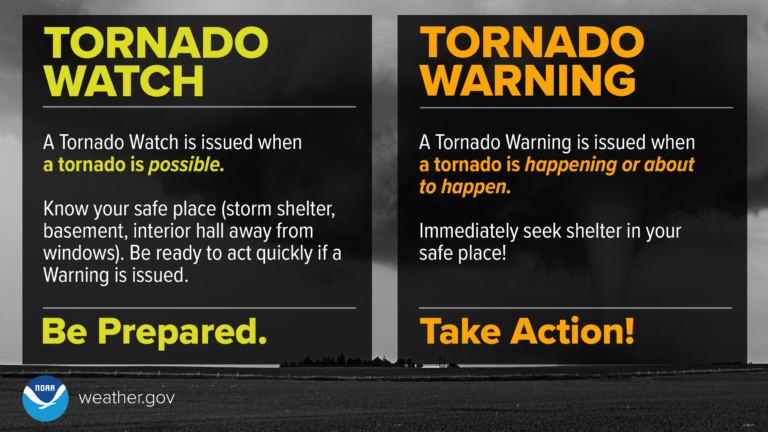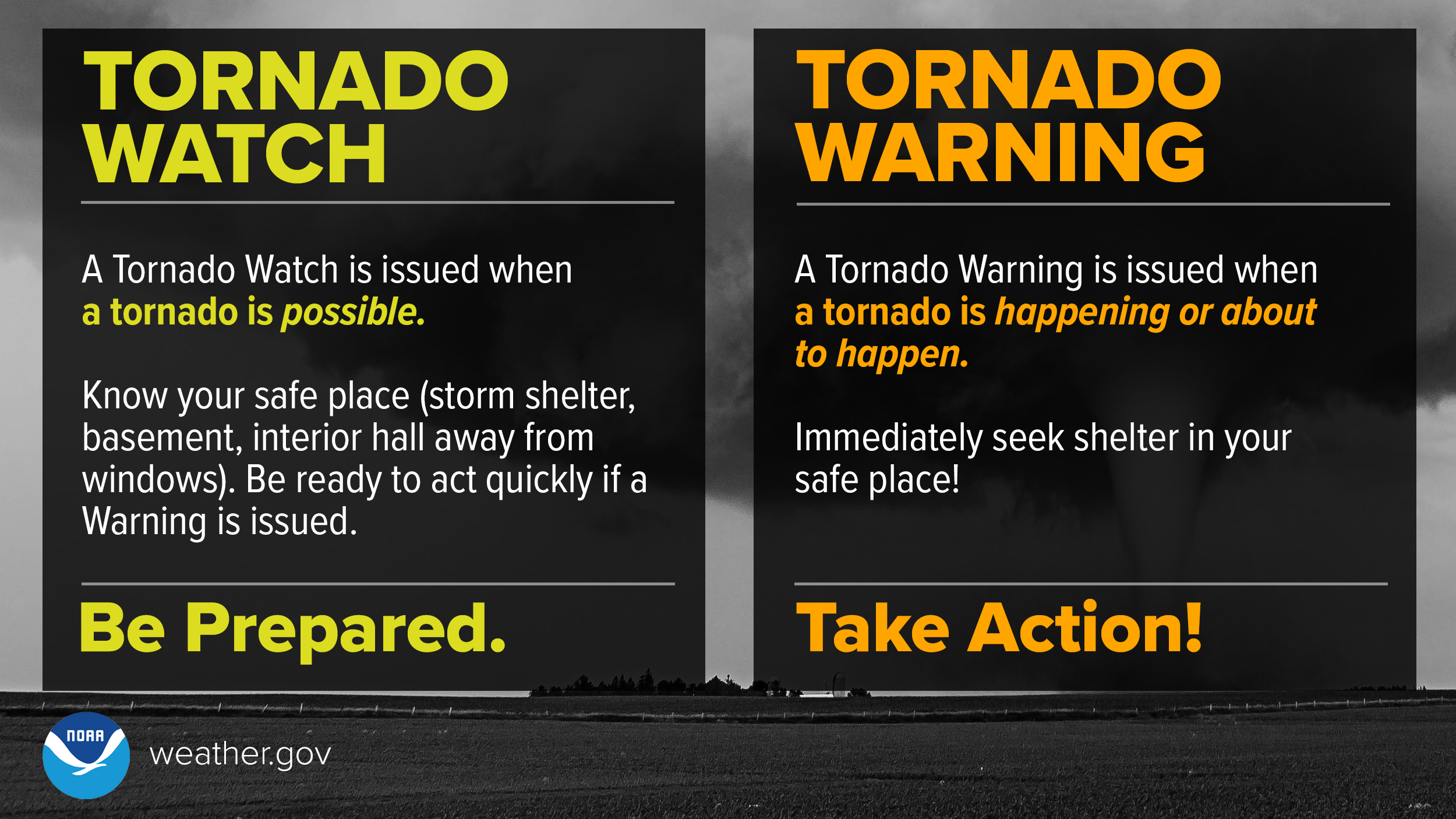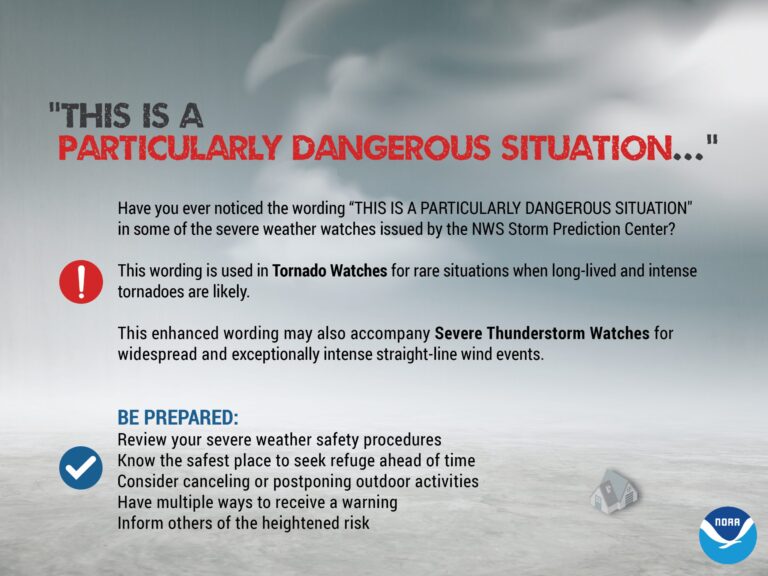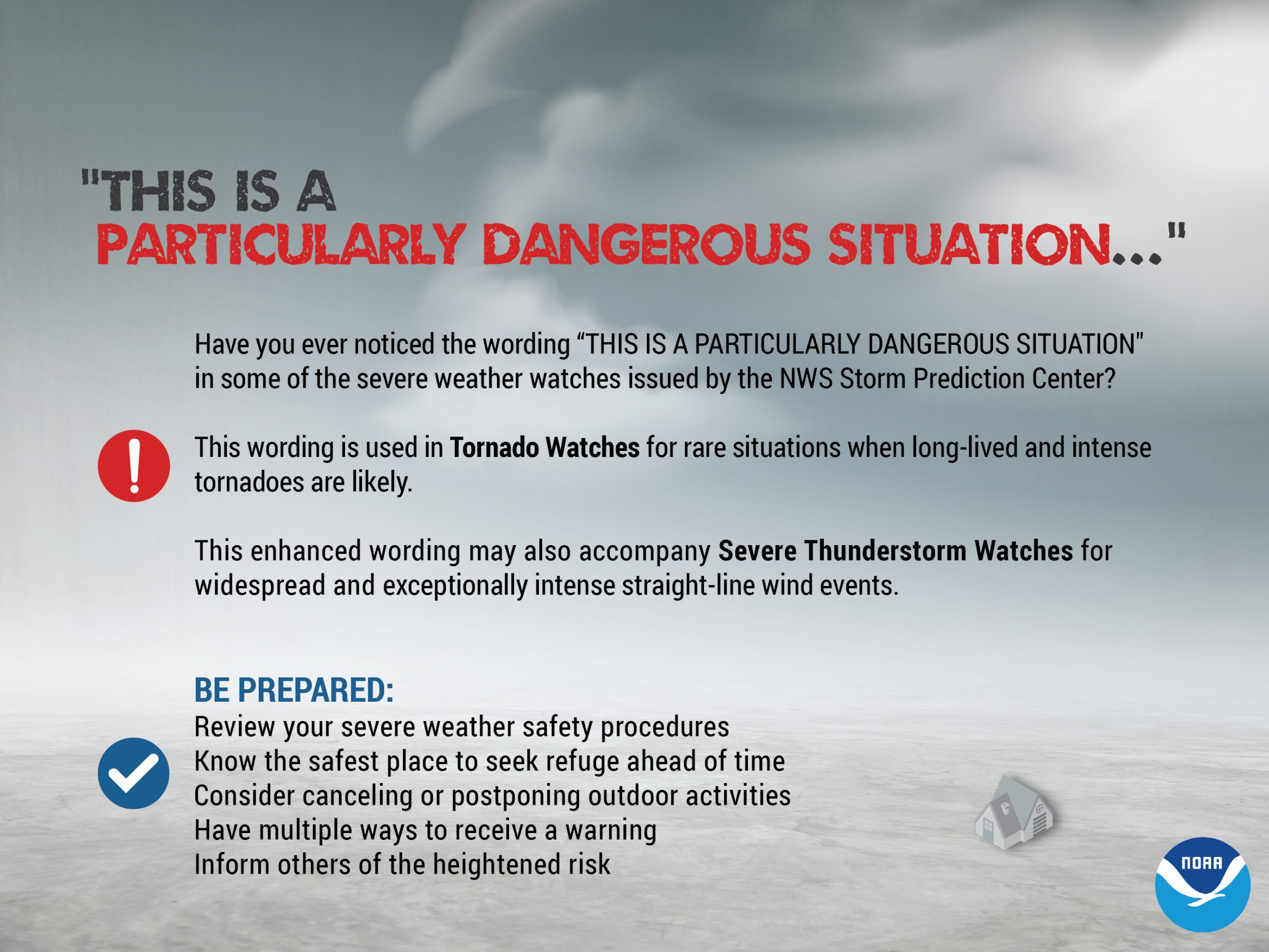 Shelter Selection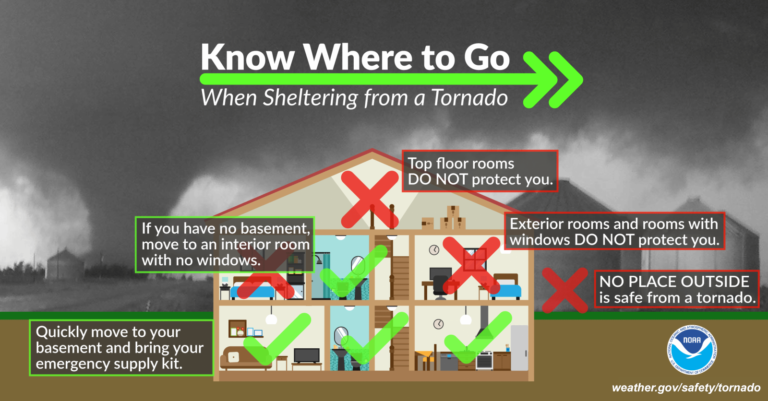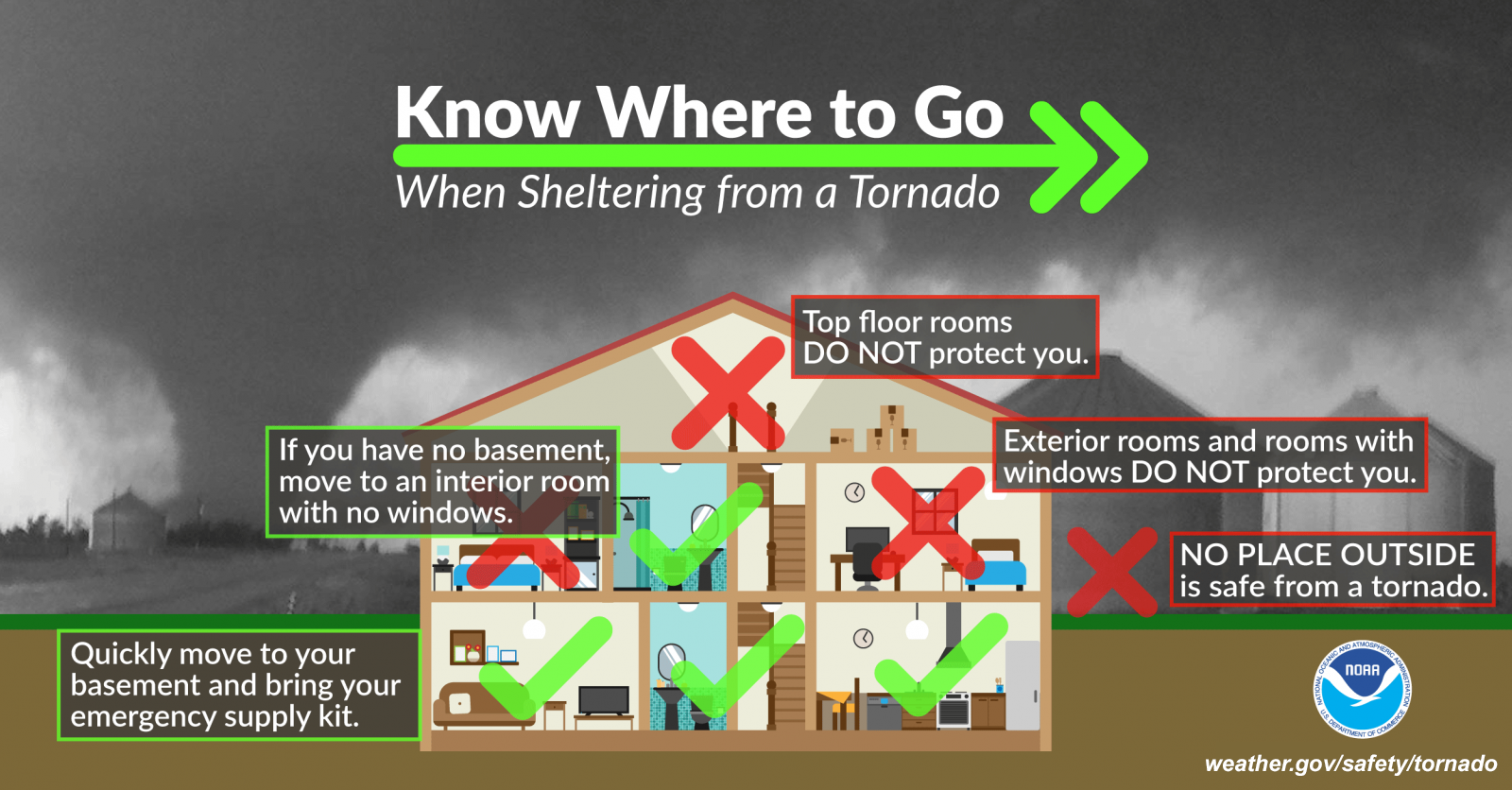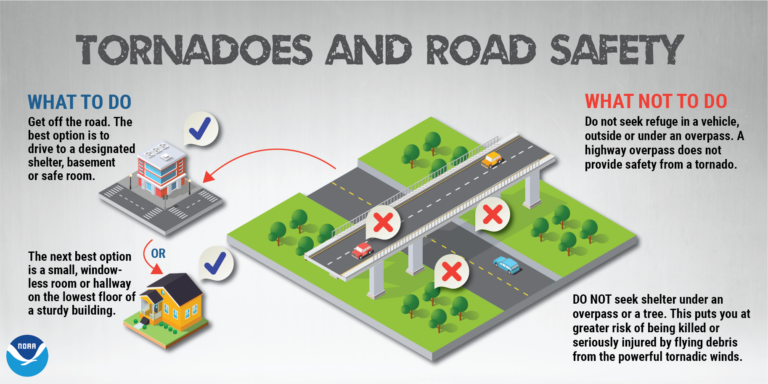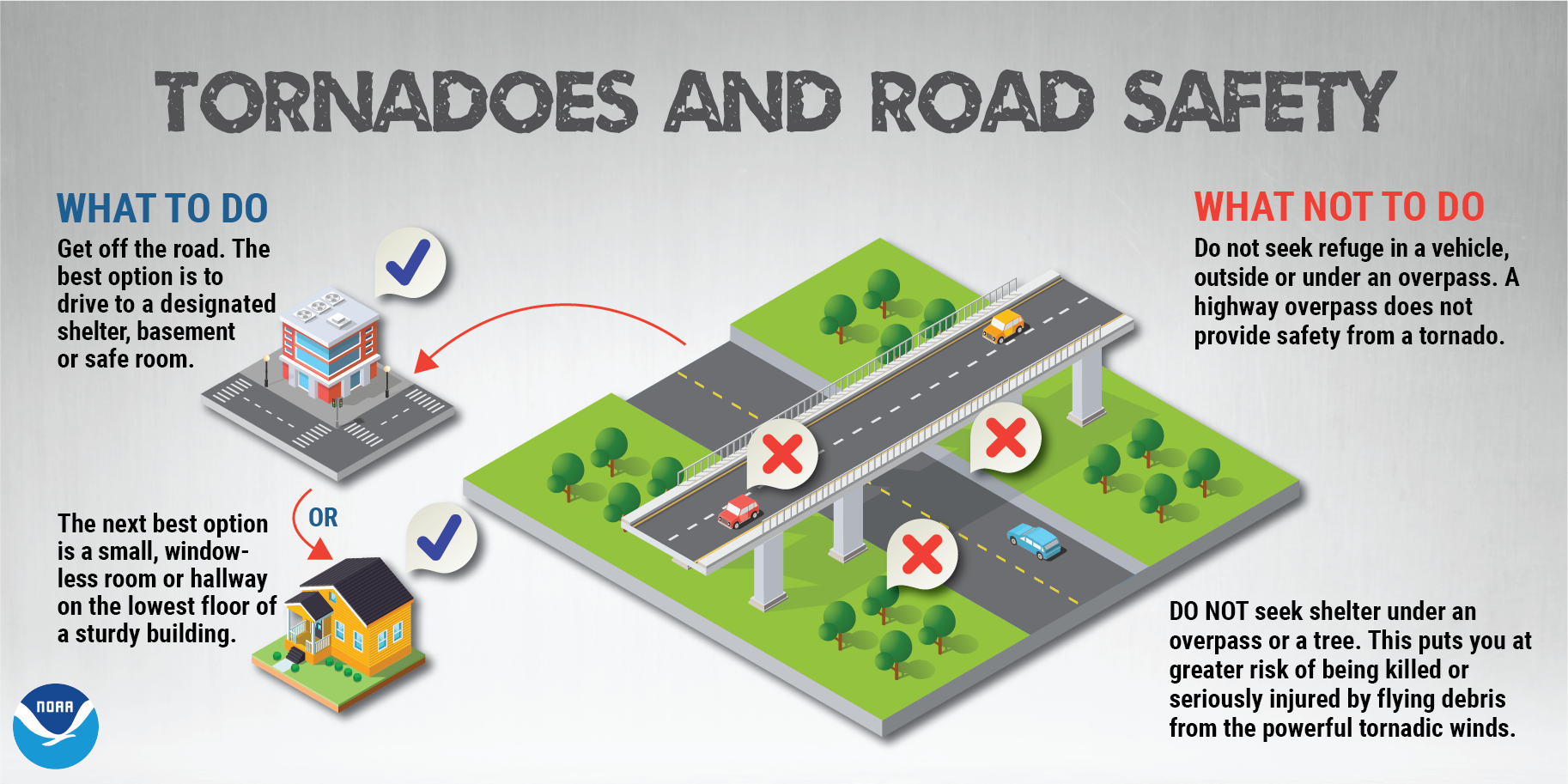 After the Storm
Today's bonus content, which will be posted this afternoon, discusses some prudent actions to take after the storm, as well as gives you an idea of what to expect from your insurance company in terms of post-storm claims experience, and how to be sure you receive a fair, accurate property loss settlement so you can replace the items in your home if needed. Here are some post-storm tips from the NWS, and our previous coverage on the topic: Severe Weather Awareness: What to expect in the aftermath