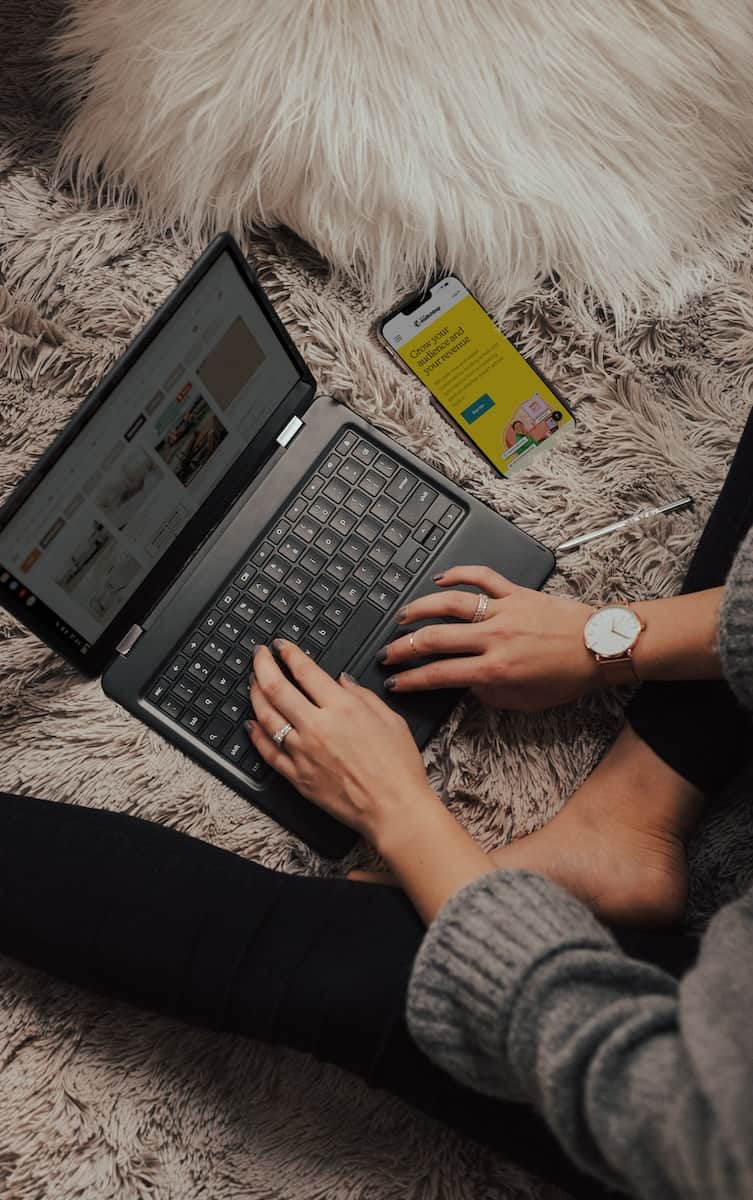 First off: Core Information is Always Free
Our core reason for being online is to provide timely, accurate, hype-free coverage of weather in Kansas. Because of that we take care to provide data and analysis in an easily-digestible format, along with explanatory graphics and photos. That way you will have the information you need to make the decisions you need to protect life and property.
For Members, We Go Beyond the Core Information
Weather Enthusiasts
Studies show about 30% of people take a deeper interest in weather. While they'd probably never venture to forecast, they putting together the knowledge of many sources into their own take on just what will happen.
Public Safety
This group needs as in-depth information as they can get from multiple sources, in order to plan. This could involve staging resources, alerting on-call staff, and many other actions. The in-depth coverage we provide is part of their toolkit.
We produce additional graphics, detail our analysis more thoroughly, and present it in a fashion that meets the needs of two groups:
This information takes us longer (at times MUCH longer) to produce than the core information. These groups tell us having a paid option for more in-depth coverage is valuable to them.
Membership is a way to meet everyone's needs.
Membership Options
The price for membership is $5.99 per Month.
Basic Plan members receive the following:
extra technical detail in our Briefings, Outlooks, and Storm Updates
email delivery of each Briefing, Outlook or Update as soon as it is posted
members-only content including exclusive interviews (and podcasts when we develop them)
Private Facebook group
The price for membership is $53.99 now and then $13.99 per Month.
In addition to the Basic Plan features you'll receive
Private Chat with the team and other Enthusiasts via the KSStormInfo Slack
One Private Forecast per month
Additional members-only content.
Discounted rate on a ride-along experience ($40 billed with first month, can be used within three years of membership date, conditions apply)
You're helping us cover the expenses of running the site and of going out for mobile storm spotting. We sincerely appreciate your support of our efforts to inform and help protect you and others in Kansas! Choose any amount from $3.99 up.
Thank you for supporting the site and our efforts to inform, educate, and prepare Kansans. We apply supporter funds toward the expenses of running the site and being ready to go out for mobile storm spotting. Choose any amount from $24 up.
Optional Add-Ons
Pre-purchase a package of five personal forecasts usable within one year. Travel, outdoor events, whatever -- when you need a personal forecast we're here to provide it. Terms and restrictions apply, see https://ksstorm.info/personal-forecast for details.
Ride along with us on a mobile spotting trip! You'll be on-call for one trip with us at our discretion within 2 years of your payment. We don't take riders on the more high-end events for safety reasons. Other conditions apply, see https://ksstorm.info/ride-along/ for details.