The KSStorm Info Seven-day forecast
Forecaster: Scott Roberts
Today's Peak Risk
Primary Threat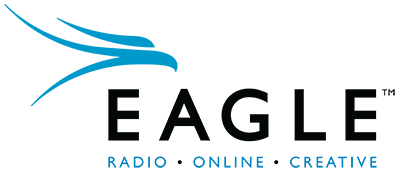 Today: Patchy morning fog west of highway 281, otherwise partly to mostly sunny, with an isolated late-day storm possible northwest of Salina-Great Bend line. High 85.
Tonight: Better chances for storms, some strong, low 64.
Tomorrow: Partly sunny with scattered storms possible. Any storm could become severe, but highest chances are to the north in Nebraska. High 83. Should be able to get in most football games, low tomorrow night 67.
Saturday: A close call for Hutchinson on severe weather risk, with the line of SPC's slight risk area resting just to the east; Newton, McPherson and Wichita all in the risk area. A potential high-impact day with all severe weather risks likely. Once the cold front pushes past, storm chances quickly end. High 88, Low 57.
Sunday into next week: Sunny and seasonal. Highs lower 80s, lows around 55.