[mailpoet_page]
But I Didn't See the Heads-Up!
How often has useful information seemingly never shown up in your social media feed, shown up late, or been inundated by stuff that seems meant to make you angry? Social media platforms like Facebook, Twitter, and Instagram have become popular ways to receive updates and news. However there are several advantages to getting our emails instead of (or in addition to) following KSStormInfo on social media.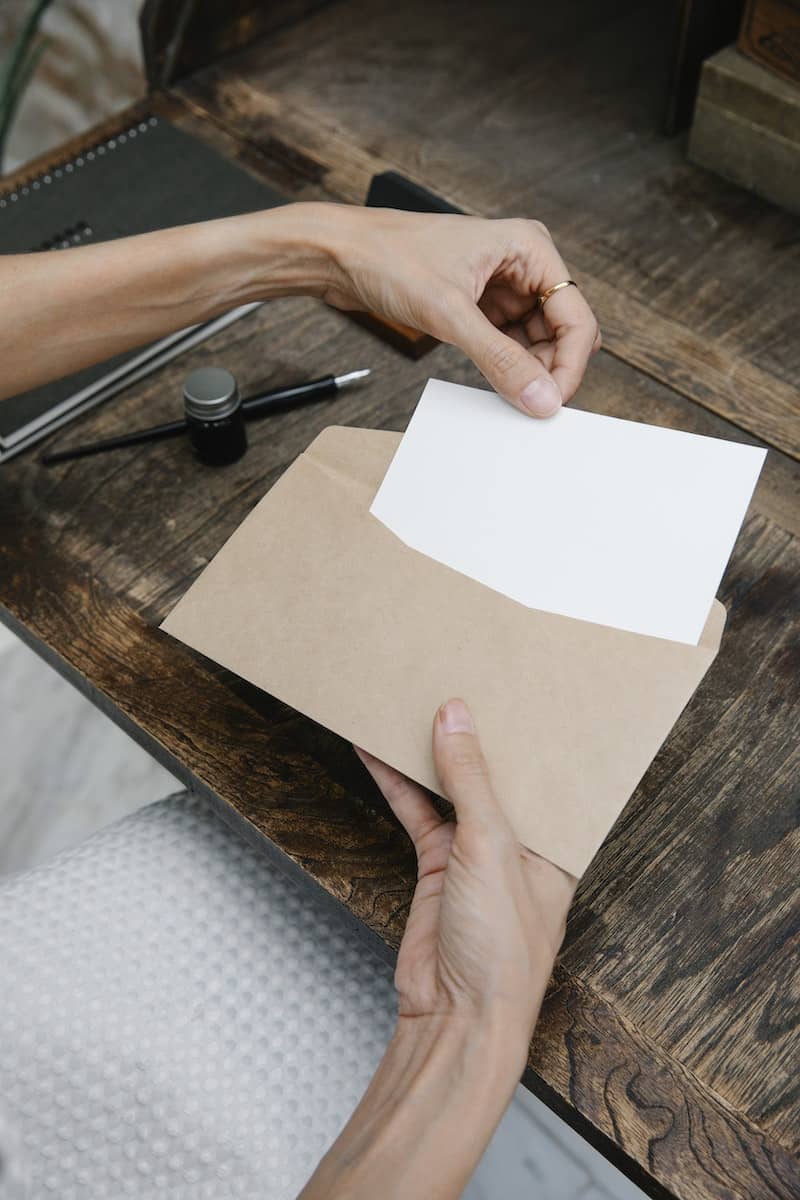 No algorithm, just the info you want
One of the most significant advantages of receiving emails is that algorithms are not involved in the distribution of information. Algorithms determine which posts are shown to you based on factors such as engagement rates, ad revenue, and the user's browsing history. These are what to blame if your feed is full of cute cats or angry political posts.
In years past we've spent fairly heavily on Facebook ads to get our important risk-related posts in front of people. It used to work, too. But the ways we were able to target people to be sure the ones who really needed the info saw it are not available anymore. The advertising algorithms are meant to make businesses throw money at ineffective advertising, just like they're made to keep you mostly form the things and people you want to hear from. So it is challenging for us to ensure that their content gets where it needs to go!
In contrast, emails are delivered directly to a your inbox, ensuring that you receive all of the content you have signed up for, and (at least from us) nothing you haven't asked for.
Timeliness: Email is the winner!
Another advantage of receiving emails is timeliness. Social media platforms are designed to be used throughout the day and to prey on your FOMO by inundating you with notifications that draw you back in.
Yet they often delay posts — Facebook is especially bad at this — literally every day we see posts from others in the weather community trying to relay time-sensitive information that have been delayed by 3, 4, even 6 days! Our emails arrive within minutes after we post the content you signed up for. So the notification is — get this — actually useful!
Privacy
Privacy is also a crucial factor to consider! media platforms have been criticized for their handling of user data, and users may be hesitant to share personal information with businesses and individuals on these platforms. In contrast, emails are more secure, because you only need to disclose very limited information — usually just your email address — get our feed direct to your inbox! Of course you have control over your personal information and can choose to unsubscribe from the email lists if you no longer wish to receive updates.
The email lists we offer
Storm-Savvy
On the Storm-Savvy list you will receive an email each time we post a new Briefing or Outlook. These are the core content we produce. Briefings cover the next 12-36 hours and give you an idea what to plan for, be it calm weather or a toad-strangler (thanks Dave Freeman!) Outlooks cover the the following 3-5 days, giving you a first heads-up on any weather risks or if you'll have smooth sailing for weekend plans.
Know First
This is the list to choose if you want to have the particulars of incoming storm threats, as well as Briefing or Outlook posts for the heads-up. It includes our more-detailed Storm Update posts and Safety tips. If you want STILL MORE detail, also check out our Membership Options which include more in-depth discussions.
News Feed
Just as it sounds, you get everything we produce to in your inbox. The content in the Know First list is delivered as we produce it, while you receive a daily email with anything we've added in other areas of the site.
Public Safety
This feed is for qualified representatives of Law Enforcement, Fire Departments, EMS, Emergency Management, and Amateur Radio. It is the same content as the Know First list with free access to the more-detailed information about incoming systems. The emails are designed to be another information source these public servants can use as they make plans for potential response. While we accept personal email addresses, all requests are manually verified with the associated agency before being added.
No spam, ever! (We hate it too…) And we will not share your email address or other info with any third party
We use our own systems to produce and send the email feeds and the personal information remains in our control at all times!