The quality of these photos and video are not the highest I have….I will post higher-quality footage in a few days. 1080p video and 4K photos available for license: (license@ksstorm.info)
All images and video below are (c) KSStorm Media and may not be used for broadcast or other commercial usage without license. Links to the full article are allowable.
Tornadogenesis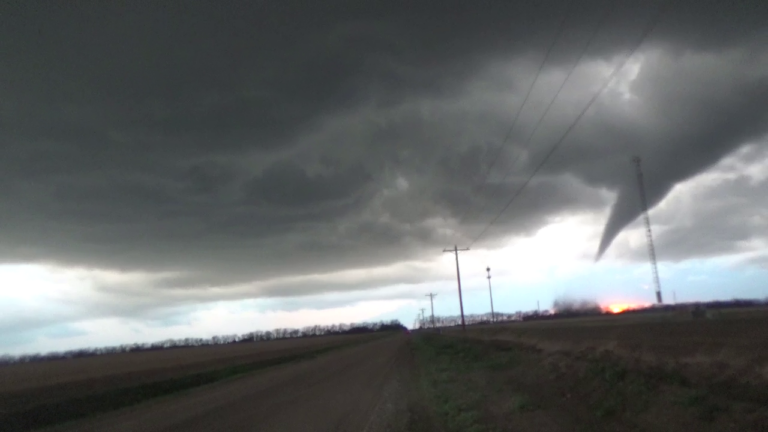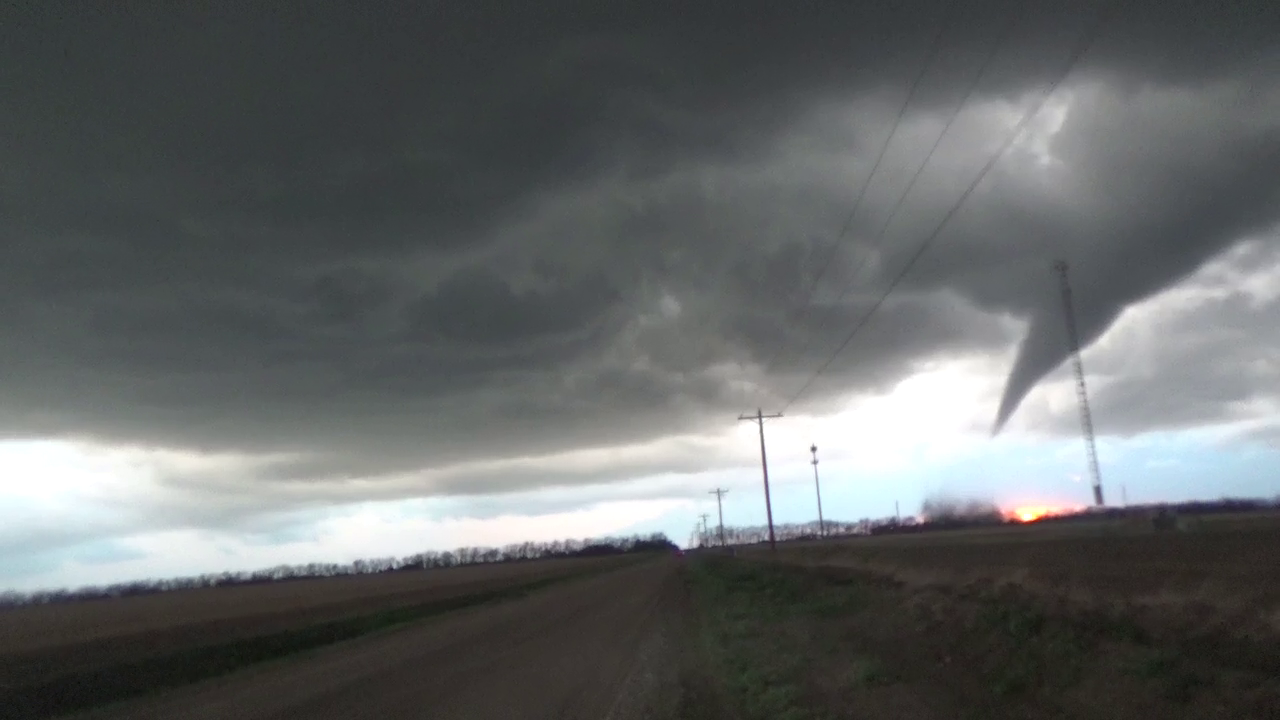 Multi-vortex tornado
This is about 4-5 minutes into the life of the tornado, just before it entered the city limits of Andover. Clearly, at least three intertwined vortices within the main circulation.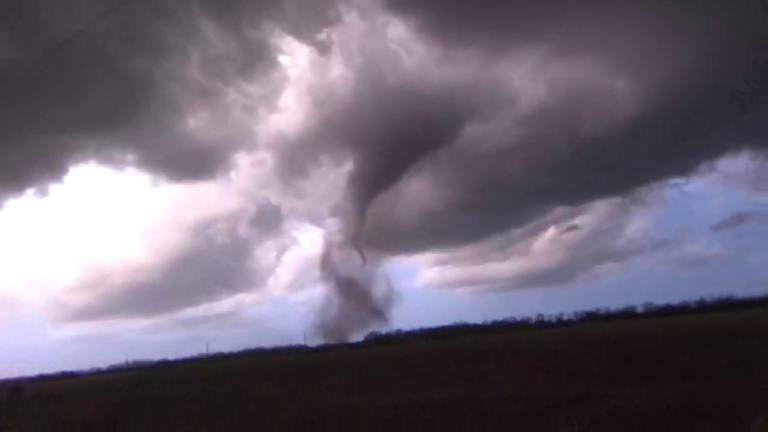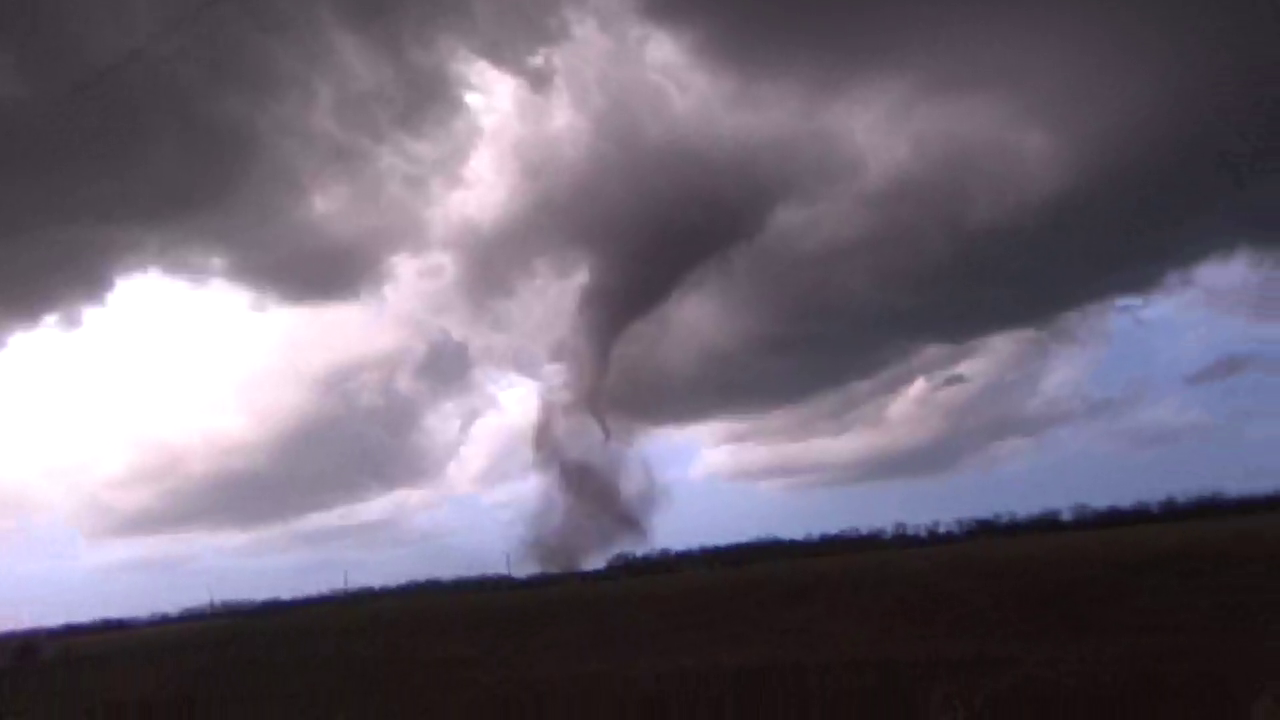 Power Flashes at Kellogg & Andover Rd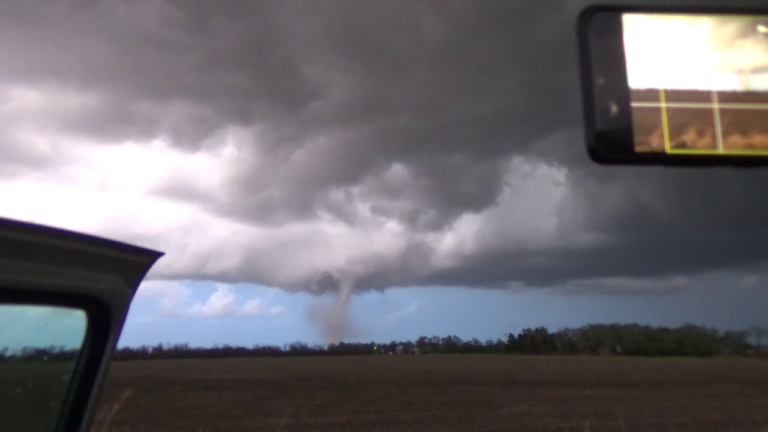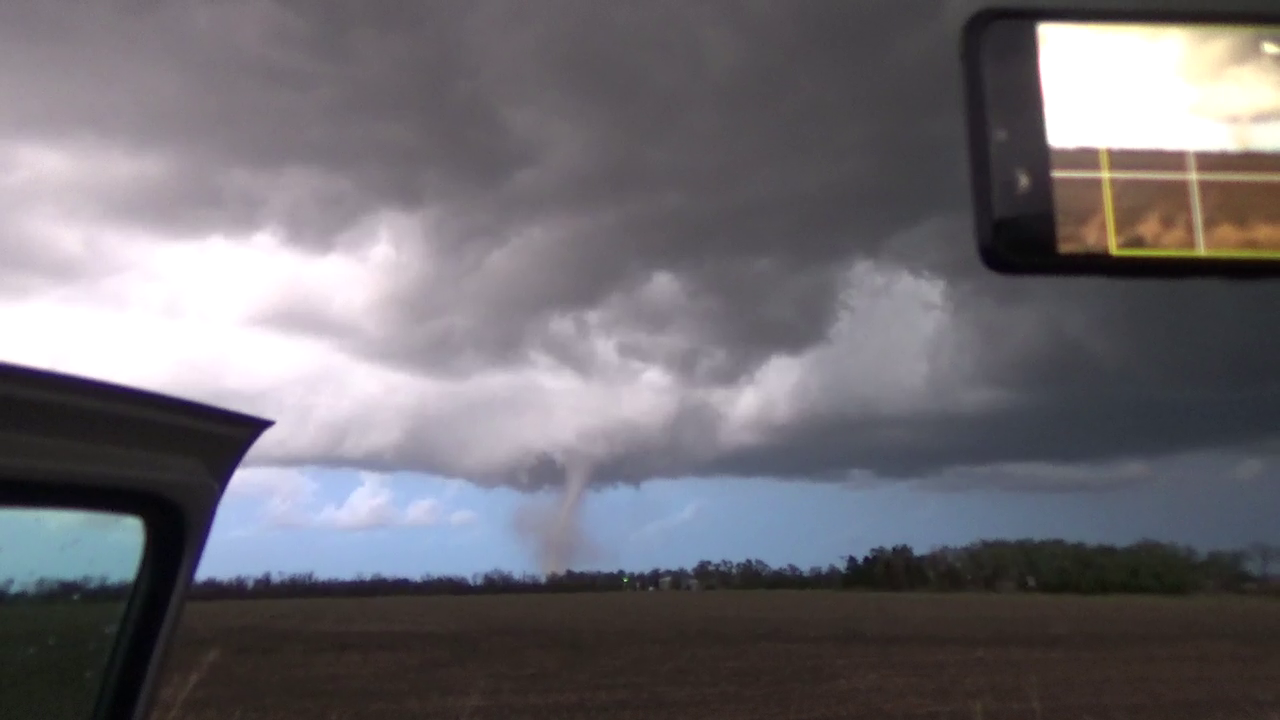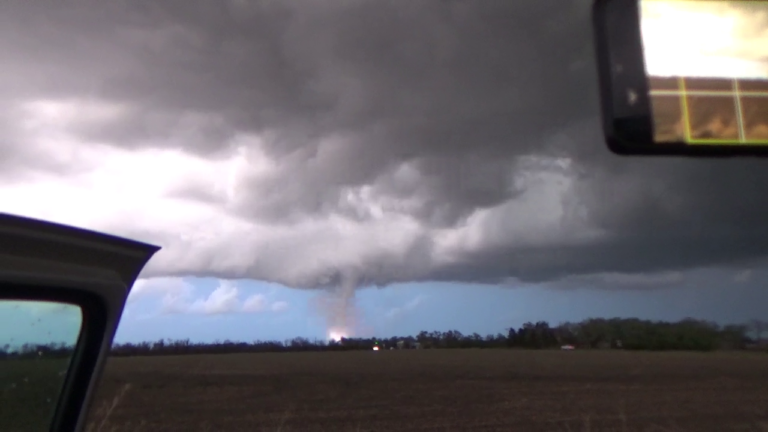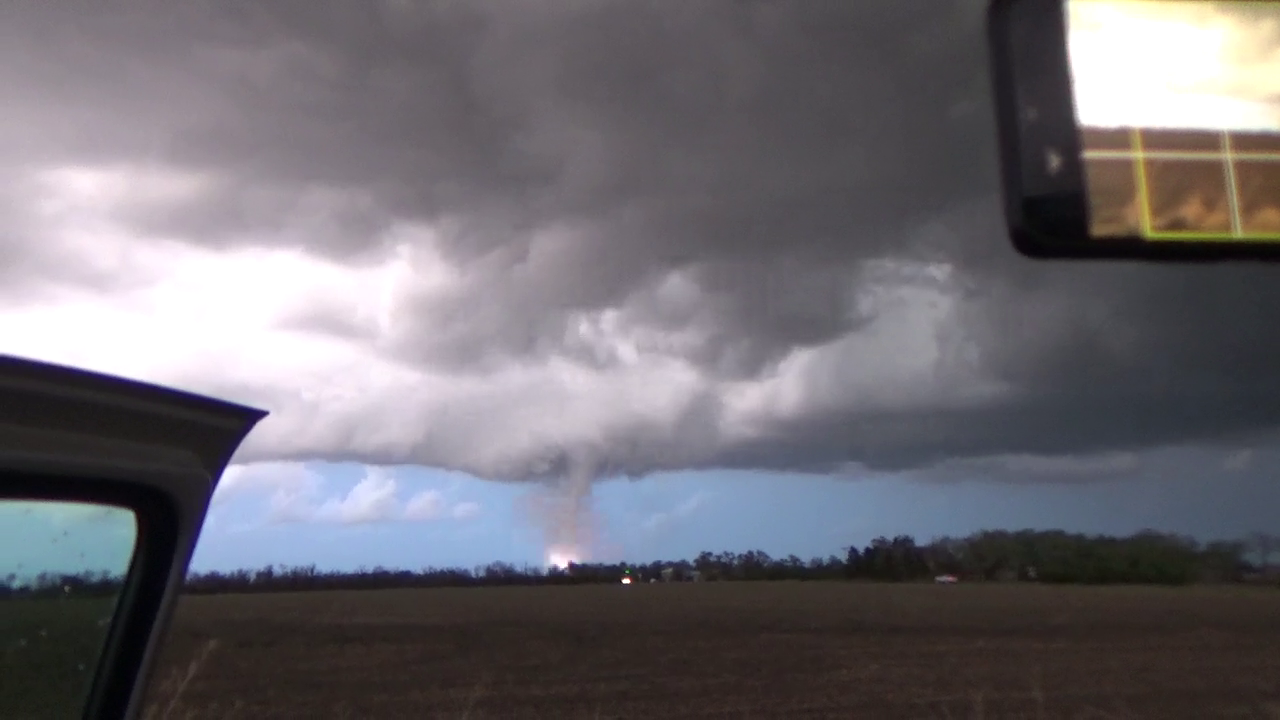 Video